UPDATE: Striv Scoreboard Version 1.1
Today we are excited to release our first update to the Striv Scoreboard App (v1.1). This update has been activated for all schools when you access the Scoreboard App in your Dashboard.
Updates: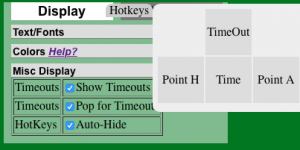 • Show/Hide Hotkeys: This new feature provides the user to stay informed on the Hotkey selection option, while saving screen space on your computer. When you have 'Auto-Hide' checked under Misc Display, a Hotkeys tab will appear on the right hand side. Upon hovering over the tab, the Hotkey Guide will appear. For the Plus Scoreboard users, you will have the option to save your preference of enabling or disabling the 'Auto-Hide' feature.
• FIXED: Bug when posting scores to your Striv Channel Page.
---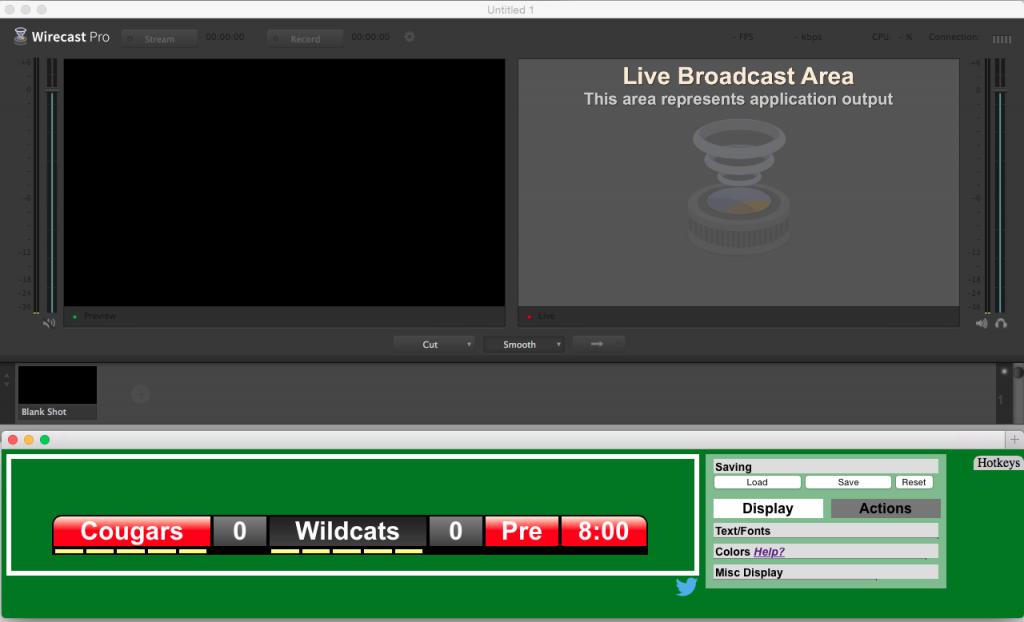 Some other options to saving screen space when using the scoreboard is hiding the Toolbar, Favorites Bar, Tab Bar and all other bars that are visible in your Safari browser. This will free up some un-used/needed space for the user since the Scoreboard should be the only tab opened to lower the CPU. Another option if you are on an Apple computer, you can go into System Preferences and select 'Automatically hide and show the Dock' under Dock or press Command, Option, D all at the same time to hide your dock.
As always, a HUGE thank you to Christian Schleif (@chrCTS)! If you have any questions, please feel free to call, email, or text us.
Author: jcstriv
After graduating from Palmer Public Schools in May of 2014, JC started working for Striv TV as the Support & A/V Manager.