RECENT POSTS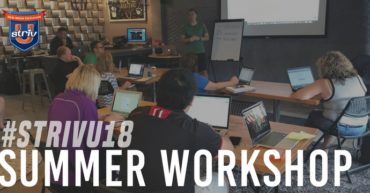 StrivU18 Summer Workshops: Sign Up!
It's time to sign up for our #StrivU18 Summer Workshops for students and teachers! This year, there will be hands-on learning, we will cover what we have learned about new media over the year, and will answer any questions you have to better equip you for the upcoming school year! (Video, Photo, Blogging, Wirecast, Live […]
Posted in:
Broadcasting
,
Design/Photography
,
Journalism
,
Live Streaming
,
New Media
,
Social Media
,
Students
,
Teachers
,
Technology
,
Wirecast
,
Wordpress
,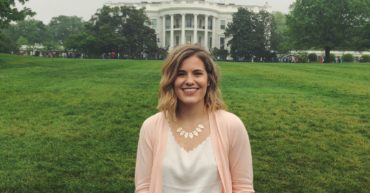 Striving To Create: Brittany Pair
Passion Brings Opportunity for Nebraska Wesleyan Senior Not everybody gets to say they have planned events for organizations as big as the NFL, but for Brittany Pair, this is a part of her journey and a stepping stone to her future. This is not just something that fell in her lap, either. With a fearless […]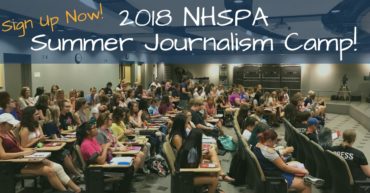 Sign up for the 2018 NHSPA Summer Journalism Camp!
We're excited to be a part of the annual Nebraska High School Press Association Summer Journalism Camp this summer at UNL, held July 16-18. For the past couple of years, we've had the honor to be in charge of the Video Production track. Students will learn how to create better and more engaging videos for […]
STAY TUNED

WITH US

Subscribe now and receive weekly newsletter with educational materials, new courses, interesting posts, popular books and much more!